Tuesdays Feb. 7, 14, 21, 28
5:30 – 6:45 pm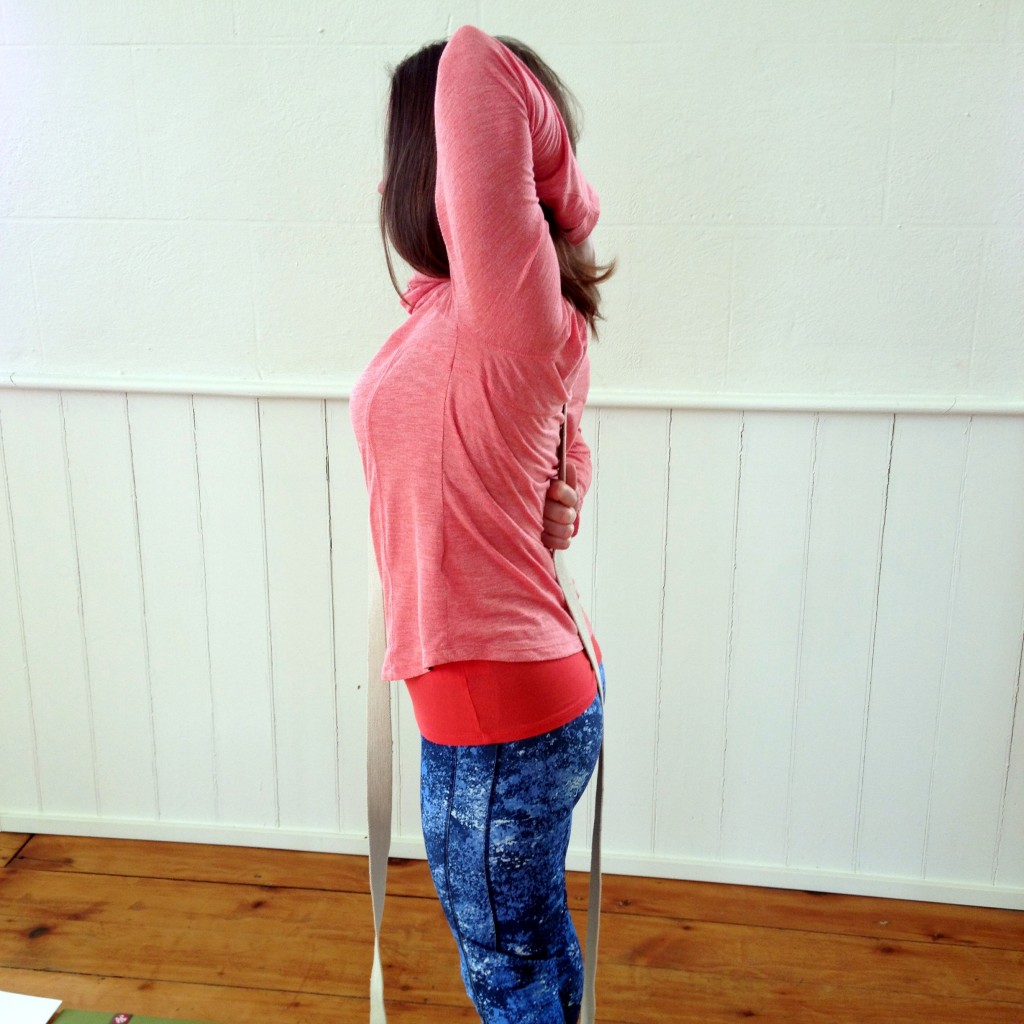 Gentle Hips & Shoulders Yoga is designed for people who are experiencing tightness or discomfort in their hips and shoulders. In this class we focus on strength, mobility and balance into the body.
In each class we focus on:
Posture Awareness
Strengthening the stabilizing muscles
Increase mobility to hips and shoulders
Therapeutic yoga poses that you can do at home between classes
Fascial (connective tissue) release techniques
Pranayama (breath practices)
Cost: $48 for 4 weeks
Here is a video from a snow day class in January (below)
---
Hips and Shoulders Yoga Printable Cards
For each class in the spring and summer – I gave out cards with therapeutic poses focused on hips and shoulders. If you can't make it to class or if you missed some of the handouts – here are the printable versions.
Would you like some music to play along with your at home practice? Make sure to check out my Rejuvenating Yoga Playlist.
Click on the highlighted text below to open the printable pdfs. If you have any questions at all about the poses – send me a quick email or ask a local teacher to help you out. Many of them I have picked up along my yoga journey.
Thai Goddess – hands interlaced
Gate Pose
Rhomboid Juicer (thanks to Brenda Dowell for this fun name)
Runner's Lunge
Standing Shoulder Hugs
Standing Cow Face with Strap
Reclined Twist – Knees Together
Lizard Pose with Hip Opener
Shoulder Therapeutics 1
Shoulder Therapeutics 2
Figure 4 Twist
Windshield Knees
Swimming Shoulders – elbows bent
Reclined Shoulder Window
Warrior II with Elbow Squeeze
Happy Baby
Reclined Tree
Reclined Slowly Flying Butterfly
Asymmetrical Version of Thunderbolt
Prayer for Open Shoulders – with a block